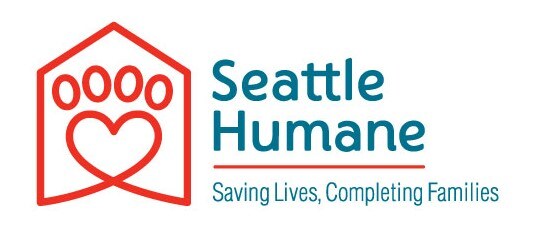 Subaru of Auburn Supports Seattle Humane Societies
Hurricane Harvey continues to have a devastating impact on the state of Texas. It is reported to be the largest hurricane the state has seen in 50 years. More than 1 million people were displaced from their homes, and roughly 200,000 homes were damaged in the aftermath.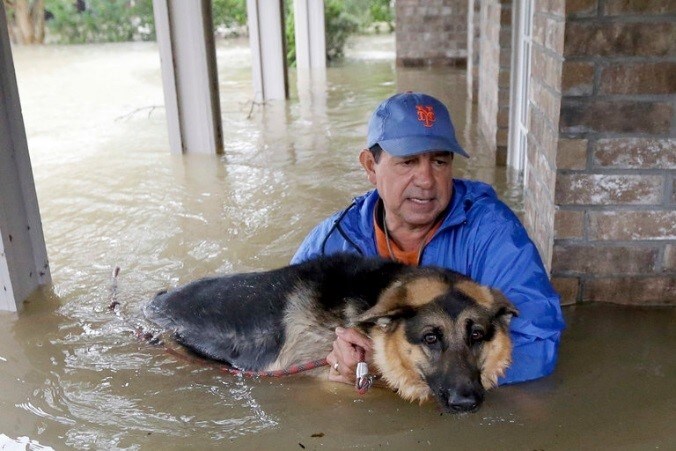 One thing that is still unclear is how many family pets have been displaced by the hurricane. Humane Societies from around the country have learned from Hurricane Katrina, where it was estimated that 90,000 pets were never accounted for, and 600,000 pets were lost during the storm. Based on these statistics, it is comforting to see Humane Societies across the country coming together to make a drastic impact on the survival rates of family pets during this crisis.
Locally, The Seattle Humane Society has made a commitment to take in up to 100 dogs and 200 cats from Texas shelters. Their mission is to relieve overcrowding in Texas shelters. This will open up space, resources and temporary housing for pets displaced by the storm until they can be reunited with their families. These efforts combined with the efforts of animal rescue operations across the country are making a substantial impact on the loss of family pets during the storm. With the efforts of Seattle Humane, and the support from organizations like Rairdon's Subaru of Auburn, these rescued pets will eventually be able to return to their homes once the storm has passed.
These efforts are not easily achievable. They require time, dedication, and substantial funding in order to care for, and eventually return home, pets that have been displaced from their families. Rairdon's Subaru of Auburn is stepping forward as a supporter of Seattle Humane. Rairdon's Subaru of Auburn will be donating to support the operations of their facilities as they continue to increase their capacity and house these displaced family members.
Seattle Humane CEO David Loewe stated "With the natural disaster in Houston, Seattle Humane is proud to be part of a national effort to help with moving animals out of the Houston area that are currently at shelters. This will make the space needed for the short term housing of strays and the immensely important task of reunification of pets with their families."
Rairdon Subaru of Auburn is encouraging anyone in the Greater Seattle area to contribute where they can to support such relief efforts. It is times like this where we truly need to come together. With support from local organizations like Rairdon's Auto Group, Seattle Humane can help keep these families together.
For anyone looking to join Rairdon's Subaru of Auburn in supporting of Seattle Humane there are several ways in which you can help. Seattle Humane needs more than just monetary resources to make this effort truly effective. There are options for emergency foster care for any volunteers who can temporarily house pets displaced by the storm. Volunteer housing for displaced pets greatly increases the effeteness of programs like this one.
If you are interested in temporarily housing pets from Seattle Humane, they have set up an orientation for prospective volunteers. If interested in learning more? Please email emergencyfoster@seattlehumane.org.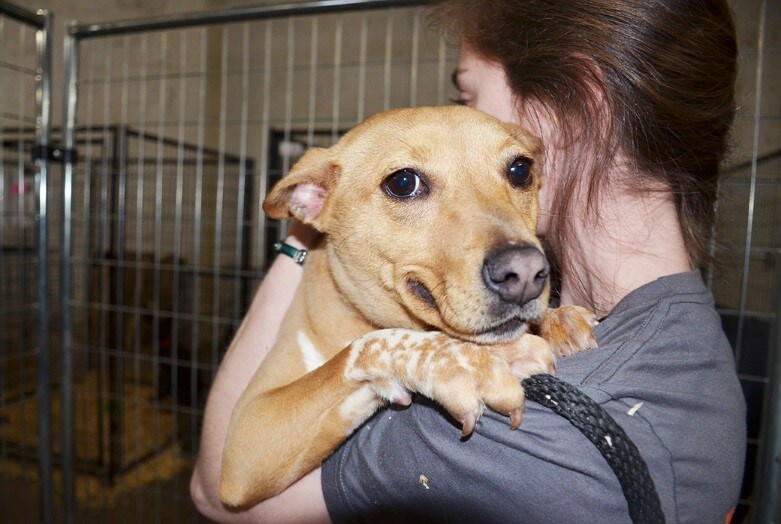 Seattle Humane also lists the following ways in which you can contribute to the Hurricane Harvey relief efforts.
(From Seattle Humane)
Ways to help:
To donate locally:

Donate to Seattle Humane's Disaster Fund to help transfer, care for, treat and place animals who come to us due to natural disasters like Hurricane Harvey. DONATE HERE.
Purchase items off our Amazon Wish List to help us care for new arrivals (Due to limited space and an overwhelming response, we would like to encourage only items from the Wish List at this time.)
To volunteer:


We'd love to collect your information so we can be in touch about future volunteer opportunities. Complete this form to indicate your interest: http://bit.ly/2vN6MwP
To help our friends working on the ground in Texas, consider supporting:
To adopt:
Please continue to check our website for available pets. Checking our social networks at @SeattleHumane is also a great resource for adoptable pets. Due to the number of inquiries, we are unable to respond to questions regarding specific pets.
We are working diligently to get all of the transferred pets the medical care they need, and will get them to the adoption floor as soon as possible. Remember adopting any pet will help with the disaster relief efforts in Texas, as it opens up more space for another deserving pet in need.
We do not accept holds placed remotely on pets and applications are completed in person at our shelter. No reservation or appointment is needed to visit our shelter. Seattle Humane is open 7 days a week: Sun-Wed: 11am-6pm and Thu-Sat: 11am-8pm.
Thank you again for reaching out! It is heartwarming to see our community come together to help the animals of Texas.
For more information please contact: emergencyfoster@seattlehumane.org