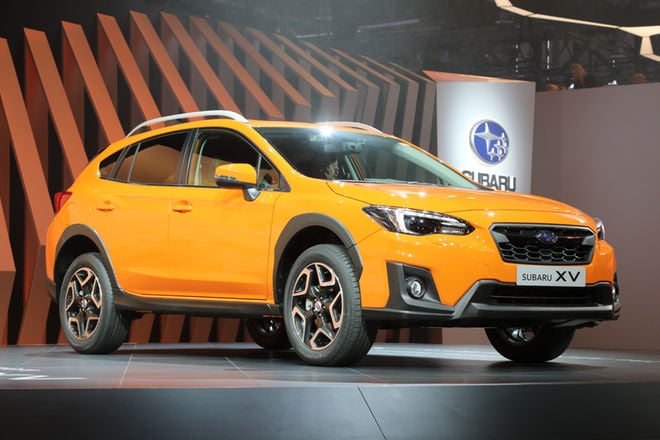 Introducing the 2018 Subaru Crosstrek
For the outdoor enthusiast, it's never easy choosing the perfect vehicle for your lifestyle. You need something that will accommodate your family, pets, and outdoor activities while still being able to handle anything life throws your way. It's no easy task. There are a lot of great vehicles to choose from, but at Rairdon's Subaru of Auburn we believe the new 2018 Subaru Crosstrek is the perfect vehicle to take you on life's journey.
Versatility and Reliability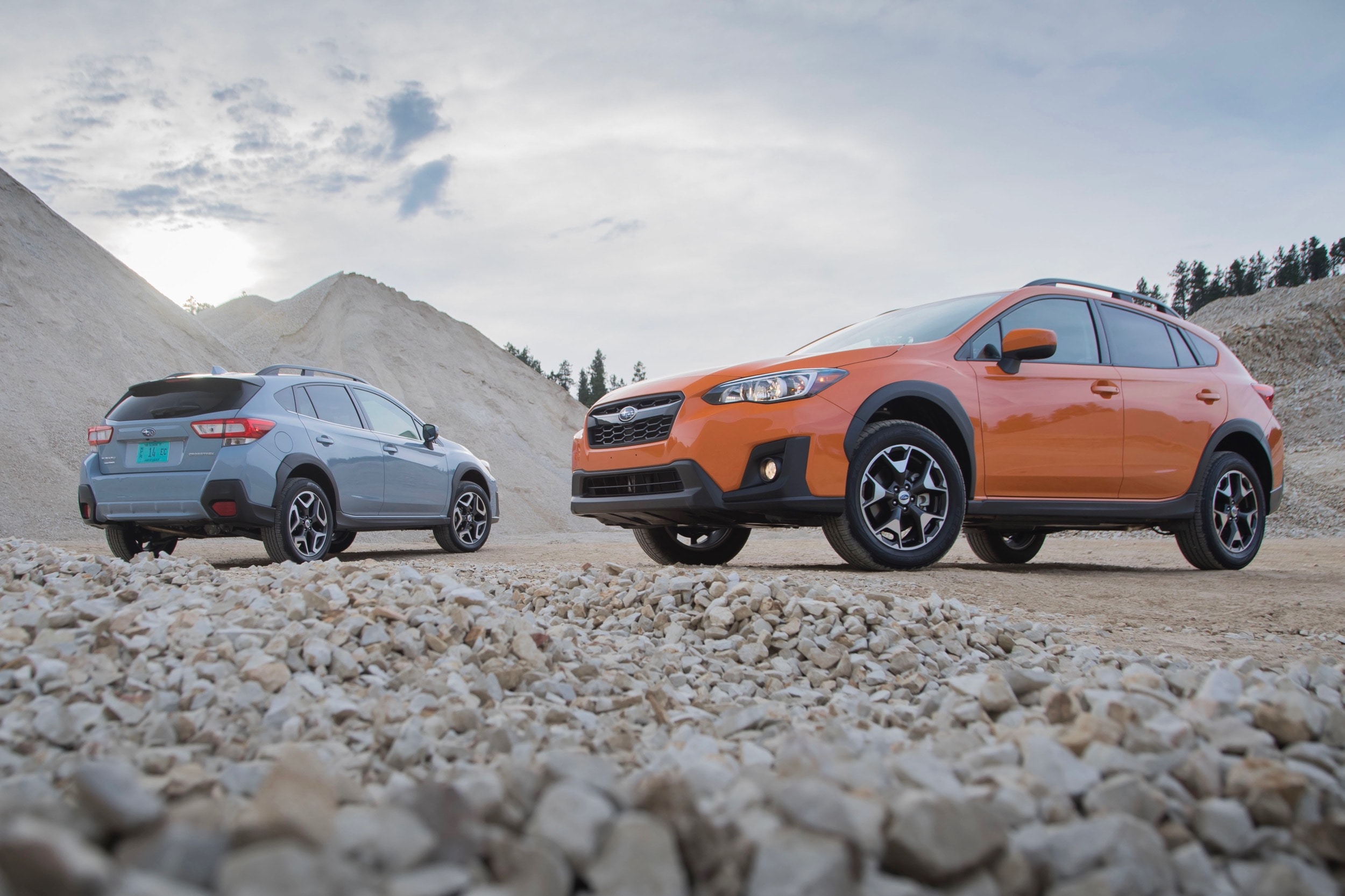 Versatility has always been a key factor for Subaru. Washington State has a unique landscape and versatile vehicles are important to residence of the Pacific Northwest. Between our winding country roads and long highways you never know where todays drive will take you. Rain or snow, off-road or on, the Subaru Crosstrek offers the versatility that Pacific Northwest drivers rely on.
The new 2018 Subaru Crosstrek has an impressive ground clearance of 8.7 inches. This is an important factor when choosing a vehicle for an outdoorsman. Whether you're heading to the lake to go fishing, or tackling a logging trail to get to your secret camping spot, all it takes is one protruding boulder to puncture your oil pan and your adventure comes to an end. The 8.7 inches of ground clearance is essential for any driver looking to take the road less traveled.
New Lighter Boxer Engine
The new 2018 Subaru Crosstrek is equipped with a new lighter engine. The new 2.0L Boxer engine offers 152 horsepower, 145lb-ft of torque, and is 26 pounds lighter than previous engines. Re-envisioned throttle mapping allows the Subaru Crosstrek to smoothly accelerate to driving speed. Always standard on Subaru's is the Symmetrical All-Wheel Drive essential for conquering those steep hills, and snowy passes. Even with all of its off-road capabilities the 2018 Subaru Crosstrek manages to achieve outstanding gas mileage with an estimated fuel efficiency of 27city/33highway.
Proven to Last
96% of Subaru vehicles sold in the last 10 years are still on the road today. Those are impressive statistics. Even 90's Subaru's are a pretty common sight on the road here in the Pacific Northwest. It's proven reliability. Every Subaru is built with family in mind. We want cars for our family that we know will be safe and reliable transportation for years to come. Subaru is tried, tested and proven to last the years. You don't just buy a car when you buy a Subaru, you're adding another member to your family.
Alan Bethke, senior vice president of marketing, Subaru of America, Inc. stated that "Our goal is always to develop vehicles that are safe, reliable, versatile and fun. The 2018 Crosstrek offers customers all of that along with the features that they have come to expect from Subaru in a stylish new design"
Watch the Forever Young Crosstrek Promotion
If you are interested in experiencing first-hand how the new 2018 Subaru Crosstrek can help you on your life's adventures, then come down to Rairdon's Subaru of Auburn and schedule a test drive with our award winning customer services team today. Our experts at Rairdon's Subaru of Auburn will help you get in, out and on the road toward your life's journey.