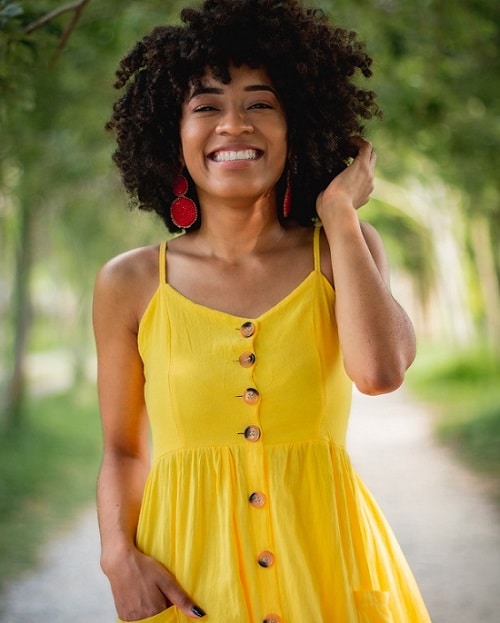 PNW Road Trip in a Subaru Impreza—Seattle to Yellowstone
Best road trips in the U.S. anyone? Here's what Ava and Imani discovered when they went from Seattle to Yellowstone National Park.
Goodbye PNW, Hello Wanderlust
On what otherwise could have been a lazy Sunday, my roommate Ava and I decided to pack up for some adventure.
It's 2:30 pm on the dot when our Subaru Impreza is full of all the road trip essentials we need to make it a great one.

While our final destination is Yellowstone National Park, we're certain that we're going to be having just as much fun along the way.
Mountain Town Hijinx
Seattle transitions to Spokane and Spokane transitions to Idaho and WOW is the scenery outside our window beautiful.
Hours later we're making a mountain pit stop in Missoula for the night in our road-worthy Impreza.
An outdoorsy college town, google also tells us that Missoula is home to delicious hard apple cider.
"I want some," Ava declares with a big grin.
"Me too!" I answer, conscious of the wide grin that's expanding across my face.
After reveling in a few glasses, we make sure we walk back over to our inn in order to be able to safely call it a night.
Yellowstone National Park (But First, a Dinosaur Museum)
I never knew how much I liked dinosaur fossils.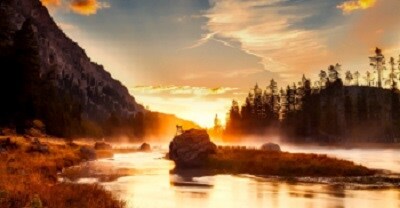 It's a serene morning and I'm standing twenty feet away from Big Mike, a bronze statue of a T-rex specimen that was found in Montana.
As you might imagine, he's colossal.
"They have a planetarium at this museum!" Ava bursts out, as she runs over to me excitedly.
Isn't it funny how much you learn about your friends AND yourself once you've gotten outside of your familiar surroundings!?
Shortly thereafter, we're pulling into Yellowstone it's not very long after that that we're finding out why it's the main event of our trip!

Our Impreza has handled the road just like we expected it would; what's more, it's gotten us to our main point of interest safely.
Did you Know? 10 Fabulous Facts About Yellowstone National Park
Here are ten things that we learned during our time at Yellowstone:
The wildlife here is EXTENSIVE. The diverse lineup includes bison, black bear, bobcats, coyotes, elk, fox, grizzly bear, moose, otter, wolves, and more.
Visitors of Yellowstone enjoy boating, biking, fishing, skiing/ snowshoeing, horseback activities and more.
As a visitor, you can also hike historic trails (of the Nez Perce) and discover hundreds of historic buildings.
Of course, Yellowstone is also home to a Supervolcano (don't worry though, the last time it erupted was over half a million years ago).
The park comprises over 3,000 total square miles (New York City is a "small" 302.6 square miles by comparison).
Looking for waterfalls? Yellowstone has these too.
The park's highest point is Eagle Peak, which measures in at a staggering 11,358 feet
You could fit two entire states—Delaware and Rhode Island—into Yellowstone National Park and STILL have room to spare (I know, that's a lot of space).
The grounds are home to a sizable lake, which houses cutthroat trout.
They also house geysers & hot springs.