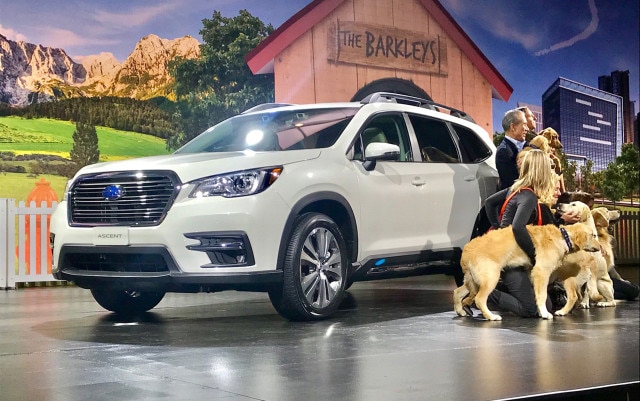 3 Quick Reasons to Buy a Car on Black Friday
Is Black Friday a Good Time to Buy a Car? Here are 3 quick points to consider.
Point #1: The deals that you receive on new vehicles.
Did you know?
As Black Friday gets closer, "Automakers and dealers increasingly roll out promotions."1
These include great promotions on new vehicle inventories.
What's more, often times, these savings are extended throughout the month of November,
making this timeframe the ideal time to upgrade your Subaru.
Point #2: The deals that you receive on used vehicles.
During Black Friday season, car dealerships extend their deals to include their used vehicle inventory.
Point #3: The deals that you receive on entire vehicle inventories.
In addition to receiving deals on new and used vehicles,
when you shop on Black Friday, you'll likely receive savings on entire car inventories.
For all of the reasons above, Black Friday may rightly be considered the best time of the year
to buy a new or used vehicle.

1https://www.huffpost.com/entry/best-time-to-buy-a-car-buying_l_5ce4768ae4b0d513447bffeb